The Tipsy Duck
Where it's always a fine time for wine (and spirits).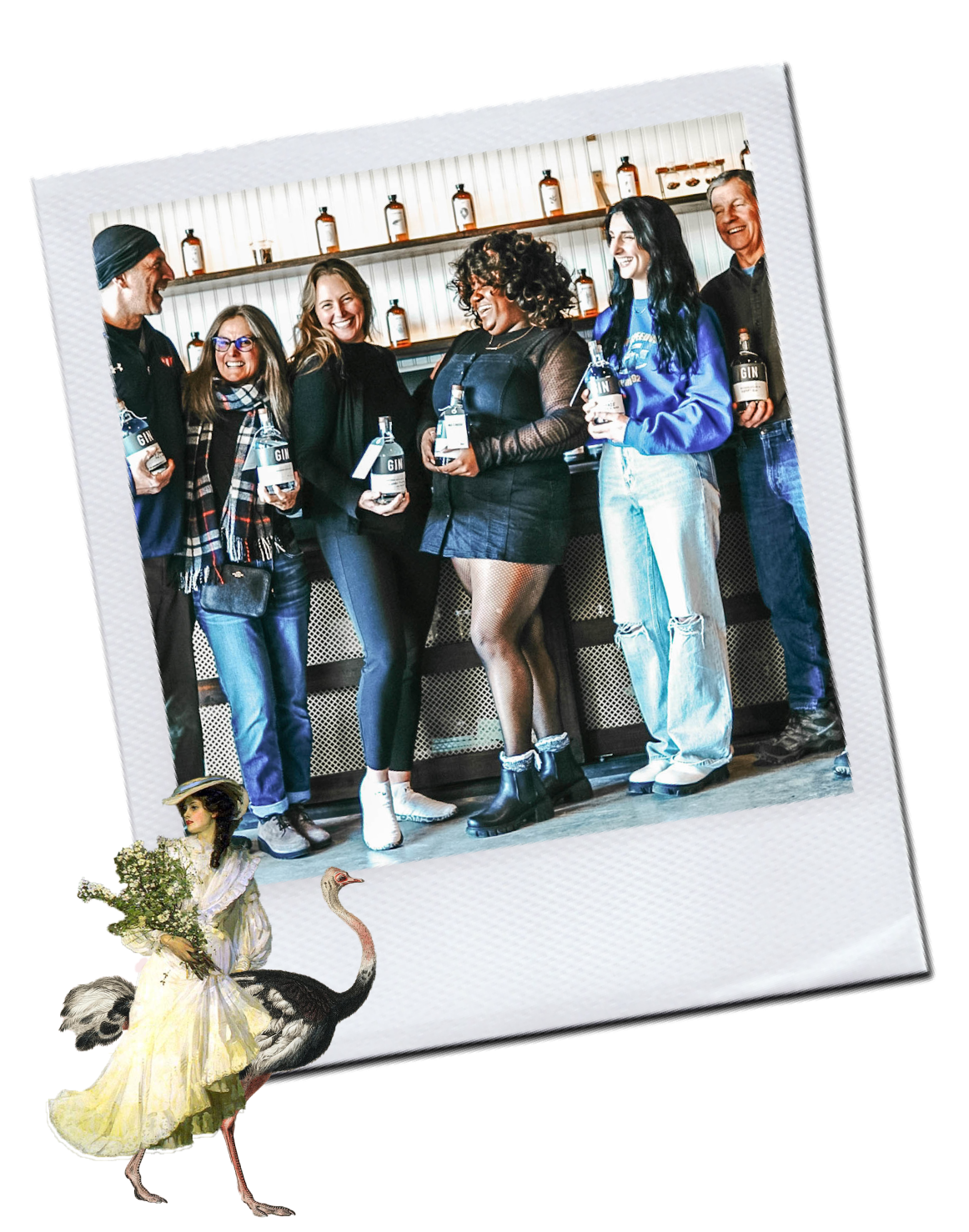 Who We Are
A Bit About Us
The Tipsy Duck is a modern boutique wine and spirit shop located in Eastport, New York where you'll find hand-selected wines and small-batch spirits for every occasion. Our sips are meant to enjoy now with friends, family and heck, even your enemies, because if the company is poor at least your beverage can be excellent.

What We're About
We Believe Wine And Moments Should Be Savored And Enjoyed
Let's take away the fussy and the stuffy, and curiously explore our palates instead—using wine as a winsome way to accentuate a meal, enliven a mood and savor more moments. We're all about being unpretentious, witty and having fun.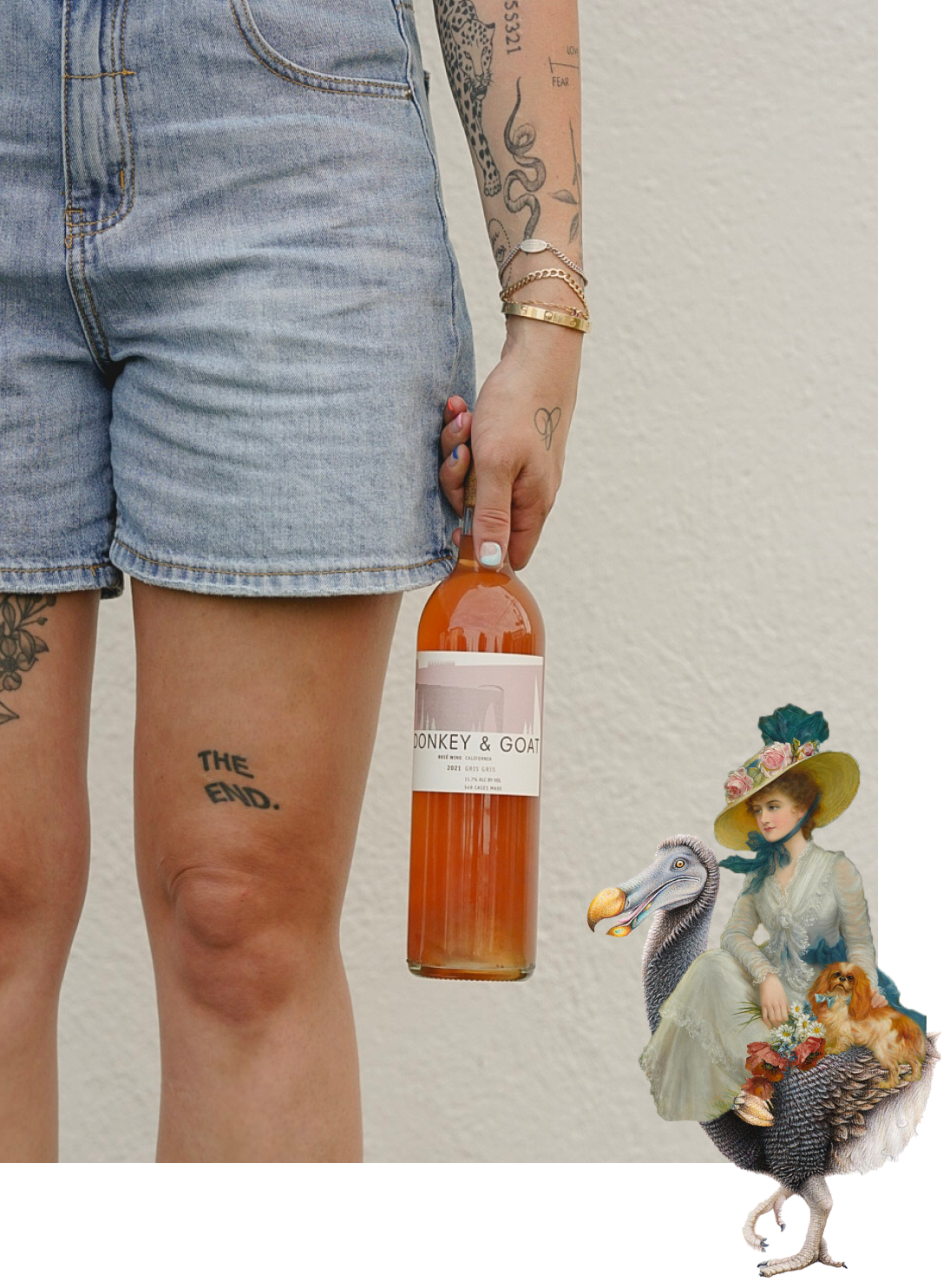 What we love
A Responsible And Progressive Spirit
We're on a journey to have the most fun while drinking the most delicious small-batch wines and spirits we can find—in a range of styles and prices. Along the way we're discovering great things: dedicated farmers, unusual regions, fun to pronounce varietals, locally made sips and passionate producers. Join us on the trip!

Marquee
Hand-Picked • Small-Batch • Lively Libations •
Hand-Picked • Small-Batch • Lively Libations •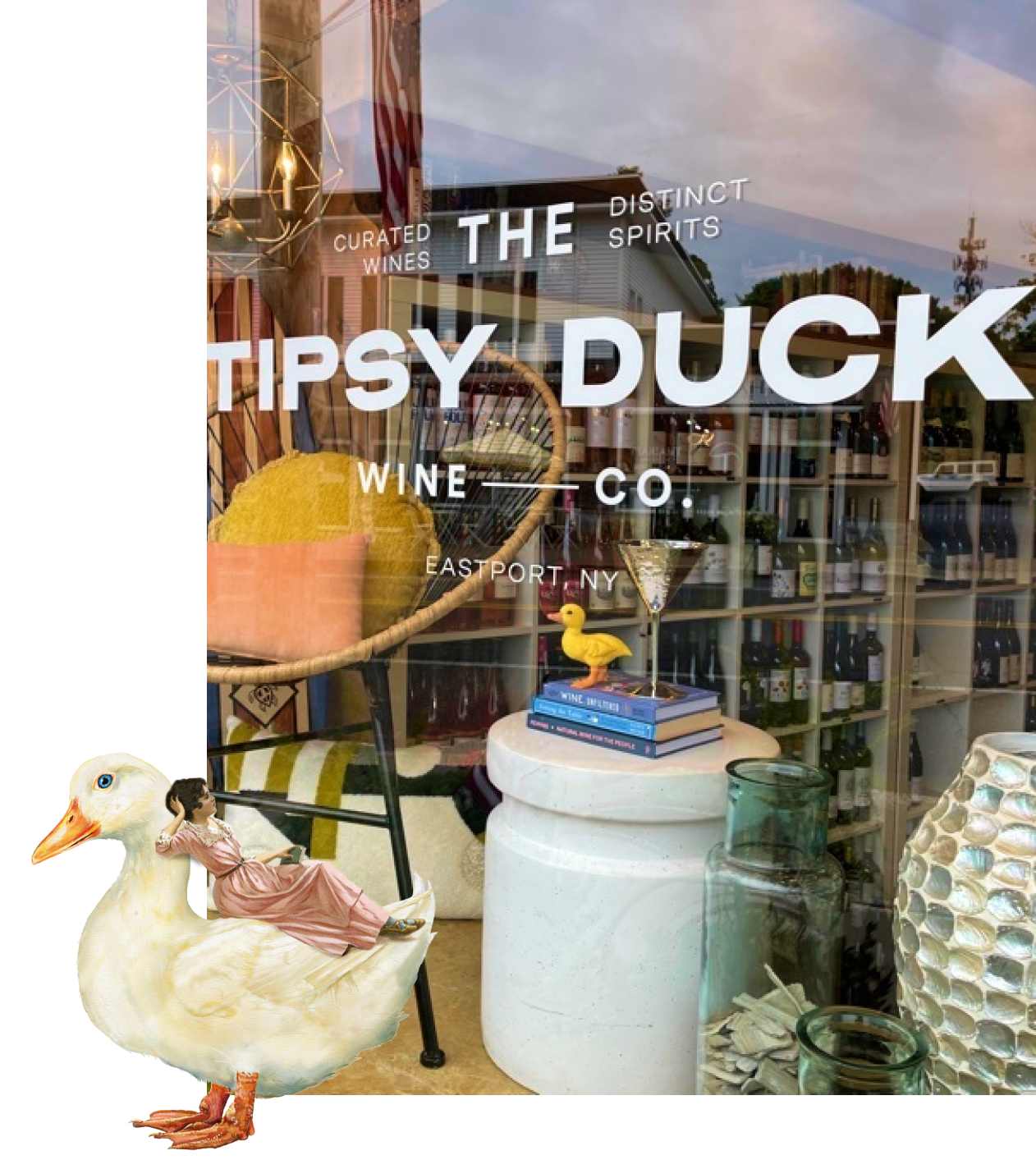 Come say hello
Easy Pick Up On Your Way To The Hamptons
Stop by to see us and check out our small, hand picked selection of wines and spirits. We're on the way to the Hamptons just off exit 70 (yes, that's your exit too!). Place your order ahead for curbside pick-up along the way, or come in to experience our daily samples, regular tastings, local gossip and sparkling personalities.
EXPAND YOUR HORIZONS
Wines We're Crushing On
(And Are Worth Knowing)
Our hand-picked selection of interesting, small production wines and spirits. Time to discover some new favorites.